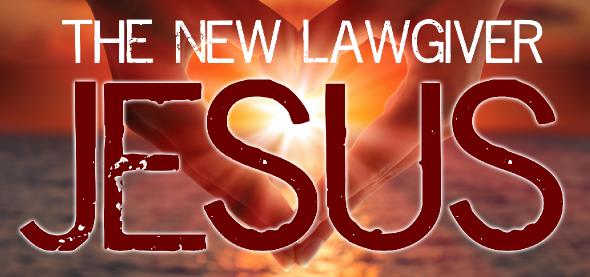 2020 Conference Travel/Lodging

---
Conference Location
24711 Redlands Boulevard Suite K

Loma Linda, CA 92354
Meals
Registration fee includes the following meals:
Friday lunch

Friday dinner

Saturday lunch

Saturday dinner

Sunday lunch

Snacks throughout the conference
Lodging
*Prices are for comparison only per night. Prices were accessed on TripAdvisor.com in November, 2018. Conference coordinators have not stayed at any of these hotels and they are not the only hotels or motels in the area. Please check the web for current deals and options.
Holiday Inn Express Hotel & Suites ($102*)
25222 Redlands Blvd
Loma Linda, CA 92354-1924
1-866-719-4205
Note: Includes breakfast buffet, wi-fi
Distance to Church: .7 miles
Fairfield Inn & Suites ($129*)
1041 Harriman Place
San Bernardino, CA 92408-4203
Note: Includes breakfast, wi-fi
Distance to Church: .8 miles
Good Nite Inn Redlands ($80*)
1675 Industrial Park Ave
Redlands, CA 92374-2830
Note: Includes wi-fi
Distance to Church: 3.2 miles
Area Airports
Ontario International Airport (ONT)
Distance to Loma Linda: 21 miles
Palm Springs International Airport (PSP)
Distance to Loma Linda: 52 miles
John Wayne Airport (SNA)
Distance to Loma Linda: 60 miles
Los Angeles International Airport (LAX)
Distance to Loma Linda: 75 miles

SPONSORED BY
---
Copyright 2020 Life Assurance Ministries, Redlands, CA USA. All rights reserved. Use of this site and forum signifies your acceptance of the Terms and Conditions. Send comments and questions to formeradventist@gmail.com